April Winner

Company Bio:
Since 1986, Creative Art Works has been at the forefront of change within the NYC urban community – empowering young people through arts programming that incorporates creative expression, academic enrichment, and community engagement. Creative Art Works puts creative art to work, helping young people develop the personal and professional skills to meaningfully shape their futures for the better.
March Winner
Company Bio:
Ramini Espresso Bar – A coffee shop in the heart of New York City keeping the fashion district awake. Simply walk by and you'll be captivated by the freshly roasted and freshly ground coffee aroma. Rami takes great pride in his coffee creations. Each one a work of art. The latte is our personal favorite at ABG Print. Get lost in the beautiful floral décor forgetting you're on your way back to the office fully caffeinated. This hidden gem is a must-visit when you're on the hunt for some strong coffee and delicious baked pastries. 265 West 37th Street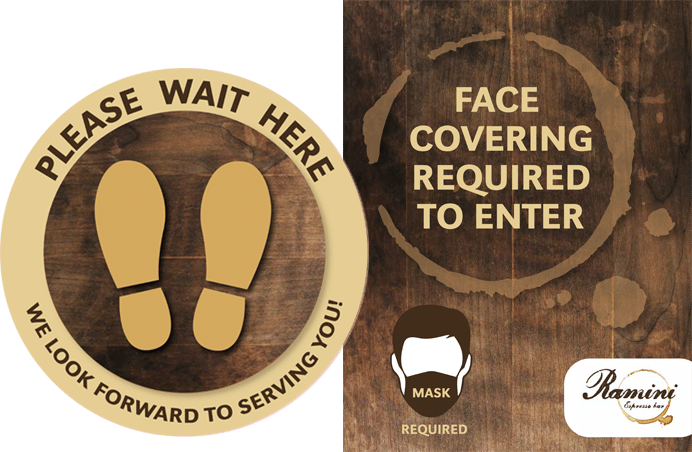 February Winner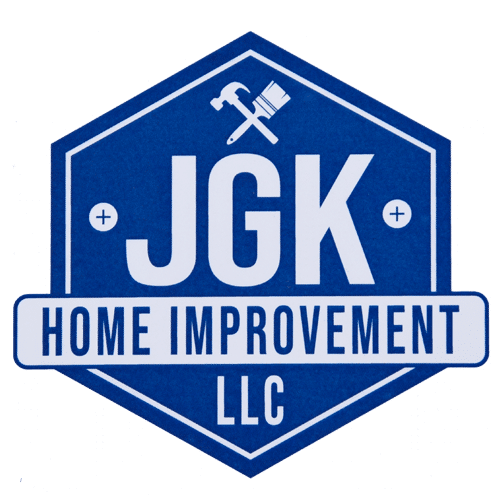 Company Bio:
Jason Koellhoffer graduated from Parsippany Hills High School in 2006 in pursuit of a career in Elementary/Special Education. After working at Lake Parsippany elementary school with students who had Autism for five years, he decided to make a change and go back to his roots. Jason began JGK Home Improvement LLC in 2011. JGK is a home improvement company that specializes in kitchen, bathroom, and basement renovations, as well as, all areas of construction. Jason and his handful of employees work hard to make their customer's dreams come to a reality.