It's late at night, and you've got a morning deadline. You still need more copies of those reports, but no print shop is open at this hour. By the time a shop actually does open, you'll need to place your order and wait for the documents to be printed — and who knows how long that will take. Seemingly out of options, you are feeling hopeless.
Thankfully, ABG Print is here to help.
In the fast-paced world that we live in, business knows no quitting time. Digital access to tasks and projects means things can change at the drop of a hat. Which is why you need services that work for you at any time of the day or night — and that's where our services come in handy.
Traditional print shops follow a 9-5 schedule and can take days — or sometimes weeks — to have your documents ready to go. As a 24-hour print shop in NYC, we get our customers what they need printed in a matter of hours without sacrificing quality, availability, or customer support. Even better? While we are based in Manhattan, we can get everything you need shipped to you wherever you are, ASAP.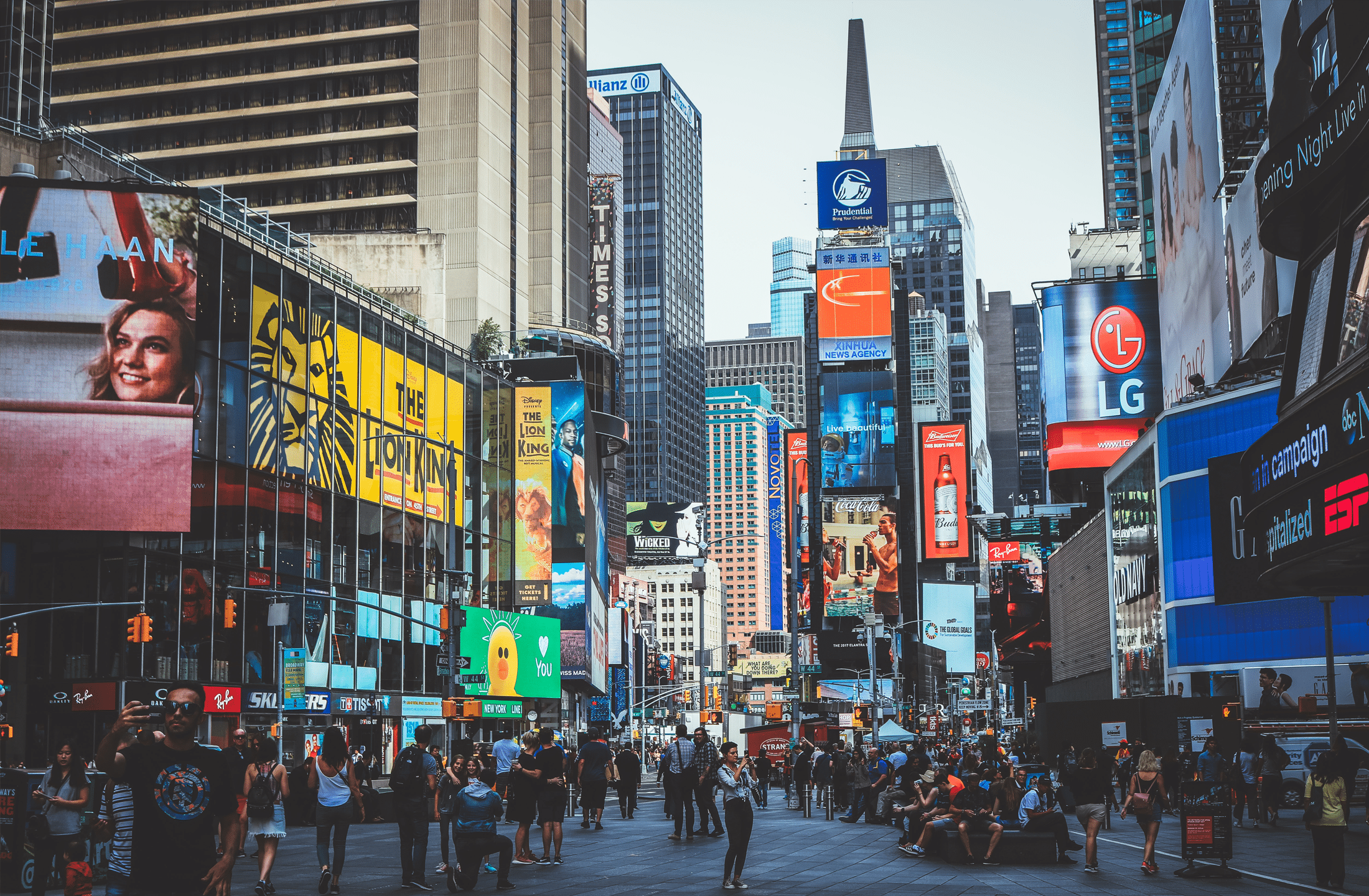 The Benefits of 24-Hour Printing
With 24/7 printing, you never have to worry about being late with important paperwork for any meeting, presentation, or other work-related events ever again. You can also get paper products printed and ready for you quickly for any personal event in your life, such as a banner for an upcoming birthday party. The possibilities really are endless. Still, there's more than just one advantage to 24/7 printing besides punctuality. In fact, the advantages are numerous:
Never Miss a Deadline Again
Deadlines are not meant to be missed. That's why ABG Print offers lightning-quick turnaround times — even just a couple of hours, depending on your order size. Our knowledgeable staff does much more than simply print out your document for you; they also scan for any common document errors and ensure formatting is exactly as it should be — services that are not often available at many other print shops. These additional services mean that you can rest assured that every completed order has been thoroughly examined by cross-trained staff who are just as passionate about getting the job done as you are.
Order Whenever Fits Your Schedule
Our printing services in NYC are open and ready to work for you, whether it's 2:00 p.m. or 2:00 a.m. There's no more running to the print shop during rush hour or, even worse, trying to take care of the print job yourself and being met with a jammed printer. After all, jammed printing equipment requires making an appointment with a repair shop, further delaying your needs. Instead, you can easily place your order online, enjoying complete flexibility and peace of mind knowing that your order is being taken care of while you continue your work or even enjoy a good night's rest.
Open When Others Aren't
In the old days, when you had a tight Monday morning deadline, you would have had a hard time finding a print shop in NYC open on a Sunday. That's not the case with ABG Print. We are open Sunday through Friday, 24-hours a day, and, even better, during federal holidays — a rarity in the print world. We believe in servicing those who need it, especially at times of day and night when no one else can do the job. Moreover, your options aren't limited during any hour either. Get all the support you need — whether it's looking at order possibilities or speaking with a customer service representative — we're open all day and all night.
Someone to Talk With
Speaking of quality customer service, there is no denying that it can be hard to come by these days. Many companies leave automated messaging services via chatbots to deal with customer inquiries, but we don't believe in that. Instead, we have support available for you either by phone or email, depending on your preference. Our customer service representatives will be there every step of the way, from getting you a quote to informing you about the actual delivery itself.
Speedy Delivery
As a premium print shop in NYC, we personally hand-deliver orders anywhere in the Manhattan area. We will deliver your finished order and have it ready for you exactly when you need it. Located somewhere globally? We can take care of that for you too. We ship to many locations worldwide, and this is true of small or big orders alike. Simply ask a customer representative about global shipping options for you and your company, and we will give you the rundown on your options.
‌High-Quality Printing Products and Services
Speedy service doesn't have to mean low-quality products and services. On the contrary, we use the latest and greatest in printing tech to match what you desire quality-wise and deliver it as soon as possible. Each order is custom and personalized to meet your every need. Below are just some of our many products and services offered through our website.
‌Products
‌Whether it's for your business or for a private event, you can order a small or large variety of:
Banners
Flyers
Reports
Brochures
Folders
Catalogs
Booklets
Custom calendars
Custom envelopes
And even stickers (perfect for those kid birthday parties!)
‌Services
Our general printing services are wide-ranging and cover many different steps of the printing process:
Promotional items
Business mailing
Shipping and delivery
Packaging
Digital printing
Finishing
Have a certain look or feel in mind for your product? We offer services to meet those desires:
Creasing, folding, and scoring
Embossing and debossing
Laminating
Die-cutting
Foil stamping
Binding
There's more than one way to bind, but our binding options are all cost-effective:
Hardcover binding
Spiral/coil binding
Square back binding
Staple binding
Twin loop wire binding
These are just some of the many products and services available to you and your company. We have worked with a variety of industries, including advertising, media, and communications, hospitality, non-profit, retail, and many more.
Top-Notch Security
Security may not be the first thing some people think of when it comes to printing services, but it's a top priority for us. We value security so much that our own offices require key card access from authorized staff. In the office, our production staff works with high-security measures to ensure that your documents remain confidential for you and your company, disposing of any leftover documents or files securely, each and every time. We do so by shredding leftover documents or deleting files permanently from our computers.
‌The Best 24-Hour Print Shop in NYC
ABG Print follows several important core goals and values that make us on-demand in the online print business. It's these values and goals that have built our reputation in the Midtown NYC area and continue to help us thrive.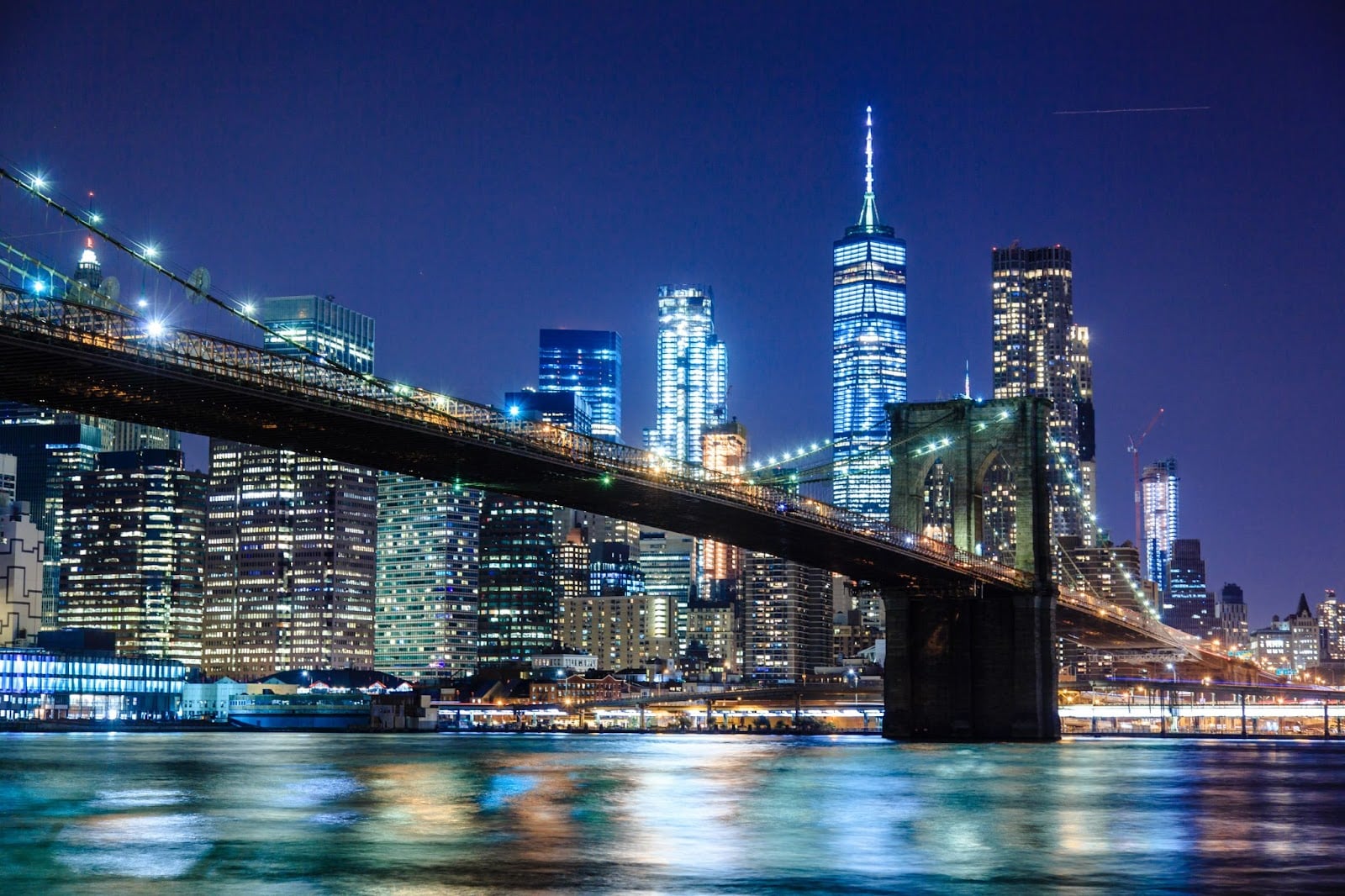 ‌Values
We believe in continuous improvement on all levels, from our actual printing jobs to our customer service. We strive to be the best in everything we do for our customers and peers, and we do this by learning with every project given to us. Moreover, we view each order with an "ownership" perspective, treating every project as if it were our own. This way, your order will get the focus and care it deserves. Lastly, ABG Print staff will communicate with you every step of the way, as we believe communication is key to success. That's why 85% of all of our orders received get completed in under 24 hours.
‌Goals
To meet client demand, every member of staff, whether management or customer service, is trained to be dependable, thorough, and responsive to your needs. To do so, we emphasize our attention to detail on every task and transparency every step of the way. In the end, ABG Print is always ready to offer great products and services.
Get What You Deserve Out of Your Print Shop
‌Around-the-clock printing services are the way of the future. They offer flexibility, reliability, quality, and speedy delivery so that you never miss any deadline, professional or personal, ever again. You won't miss out on personalization or customization, either — every order gets the same careful touch. So there's no more reason to stress out over finding a local print shop that is both open and ready to meet all of your printing needs.
‌
‌ Try ABG Print's 24-hour printing services in NYC and experience the best in professionalism and expertise.