Advertising Agency Printing Services
From client meetings to marketing materials and event signage, we help New York Agencies impress clients with high-quality, fast printing.
Client Decks
Create visually stunning pitch decks and presentations to impress customers and convince clients to choose your agency for their marketing needs. No live pitch deck or presentation is complete without vibrant, brightly colored text and images, converted directly from PowerPoint or any other software, into high-quality final products.
ABG Print can take any digital file and transform it into a work of art printed on any material. We can finalize your layout to make sure your presentation is consistent throughout and we pay the utmost attention to detail to ensure your pitch deck is error-free.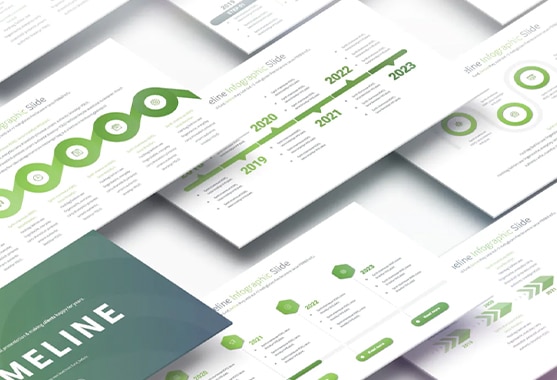 Timelines
Present your ideas and vision without being constrained by the size of a piece of paper. ABGPrint can blow up your digital files into over-sized, vivid timelines or other media including quick proofs of brand campaigns and more. Our printers can churn out high-resolution text and graphics that look absolutely spectacular when finished. Beautiful, visual timelines are great for campaign management and other advertising needs.
Manuals
Whether it be for prospective clients, brand guides, or internal training, immaculate, polished manuals are the difference between a professional look and an amateur's attempt. Exude authority by preparing crisp, easy to follow manuals on any number of ABGPrint paper stocks and bind your manual with the latest, highest quality binding materials and methods in the industry.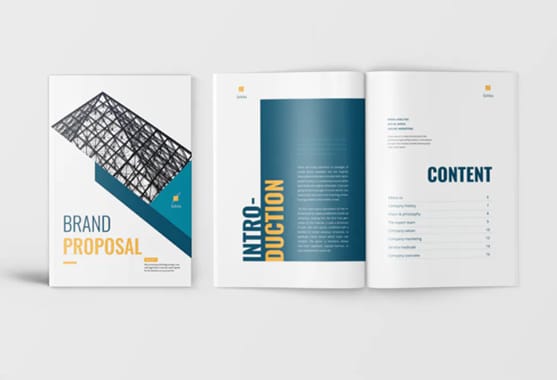 Direct Mailers
Add direct mailing to your clients' digital strategy to increase your agency's value proposition with a multi channel marketing strategy. By leveraging informed delivery, you can also combine digital marketing with direct marketing to increase your clients' return on investment. ABG Print has years of experience printing attractive direct mailers that are sure to increase sales. Ensure your clients' message reaches their audience at home by utilizing our direct mail printing services.
Signage
Communicate hours of operation, special offers, and more by printing eye-catching placards and signs. Set your agency apart from the competition by posting articulate, professional signage on and around your property.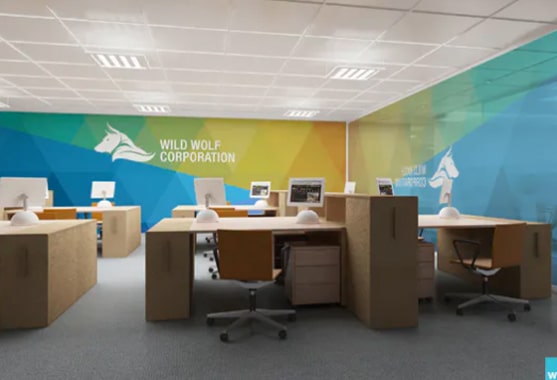 TRUSTED BY ORGANIZATIONS SMALL AND LARGE TO DELIVER BIG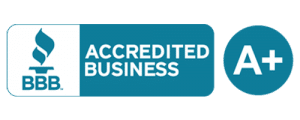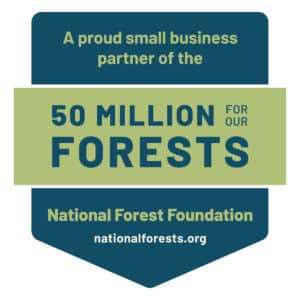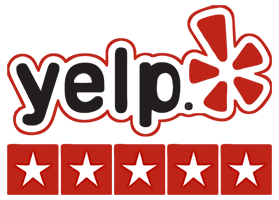 We've used ABG Print for all of our local printing needs for over 4 years now. They are always incredibly responsive and accommodating to our last minute requests. The team is so friendly and always deliver high quality product. We could not recommend them enough!
– Lauren B., Manhattan, NY
Interested in implementing the latest digital printing tools to stand out as a top-tier marketing agency?
Contact us on our partnership page for the the area's best advertising printing services.