Advertising Agency Printing Services
From client meetings to marketing materials and event signage, we help New York Agencies impress clients with high-quality, fast printing.
Client Decks
Capture your audience's attention and win over clients with visually stunning pitch decks and presentations from ABG Print. Our expertise in converting digital files, including PowerPoint designs, into high-quality printed materials is unmatched. With vibrant colors and meticulous attention to detail, we ensure your presentation remains consistent and error-free, leaving a lasting impression on your prospects.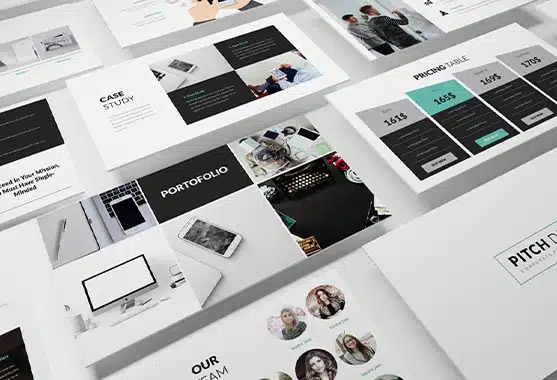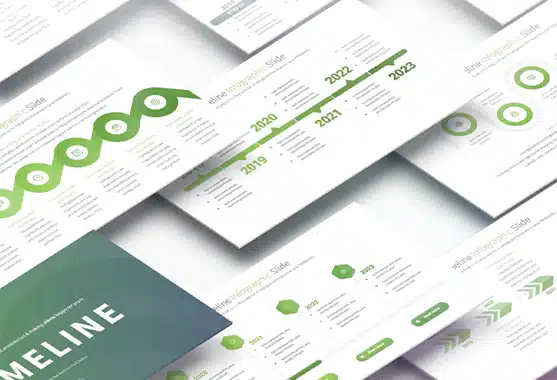 Timelines
Unleash your ideas and showcase your vision without limitations on paper size at ABG Print. We specialize in transforming digital files into oversized, vibrant timelines and other media, providing quick proofs of brand campaigns and more. Our high-resolution printers deliver stunning results, ensuring your text and graphics look absolutely spectacular. From campaign management to advertising needs, our beautiful and visually captivating timelines are the perfect choice.
Manuals
Elevate your professional image and convey expertise with immaculate, polished manuals from ABG Print. Whether it's for prospective clients, brand guides, or internal training, our manuals are meticulously crafted to deliver a professional look. Choose from a wide range of ABGPrint paper stocks and enhance the presentation of your manual with our latest, highest quality binding materials and methods, setting a standard of excellence in the industry.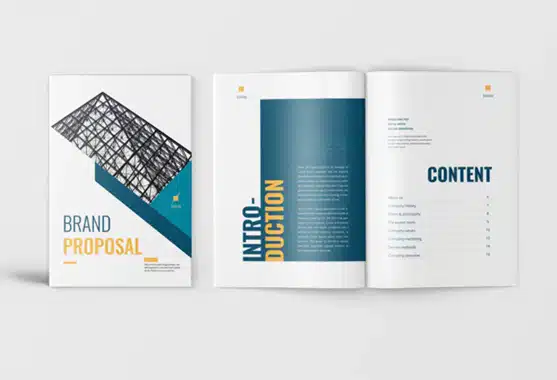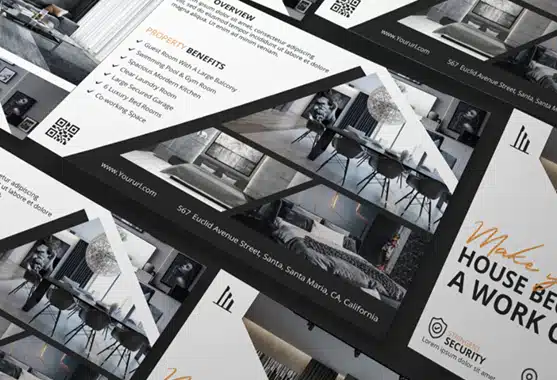 Direct Mailers
Enhance your agency's value proposition by integrating direct mailing into your clients' digital strategy, creating a powerful multi-channel marketing approach. With informed delivery, you can seamlessly combine digital marketing with direct mail to maximize your clients' return on investment. At ABG Print, we have extensive experience in printing attractive direct mailers that are guaranteed to boost sales. Reach your clients' target audience at home effectively by leveraging our professional direct mail printing services.
Signage
Elevate your communication and make a lasting impression with eye-catching placards and signs from ABG Print. Effectively convey important information such as hours of operation, special offers, and more with our professionally designed signage. Stand out from the competition by showcasing articulate and visually appealing signs on and around your property.
TRUSTED BY ORGANIZATIONS SMALL AND LARGE TO DELIVER BIG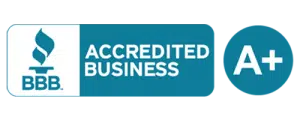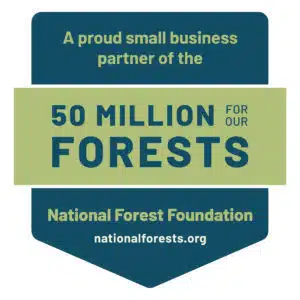 We've used ABG Print for all of our local printing needs for over 4 years now. They are always incredibly responsive and accommodating to our last minute requests. The team is so friendly and always deliver high quality product. We could not recommend them enough!
– Lauren B., Manhattan, NY
Interested in implementing the latest digital printing tools to stand out as a top-tier marketing agency?
Contact us on our partnership page for the the area's best advertising printing services.