Business, Corporate & Investor Relations Digital Printing
Fast turnaround printing services with delivery, professional print expertise, and available around the clock 24 hours for the commercial printing demands of NYC businesses and corporations.
Business and Corporate Printing Services
From presentations for marketing and investor relations to large posters for industry conferences, ABG Print's professional corporate printing services can help your company communicate graphically with convenience, consistency and quality. ABG Print provides premium quality professional printing services for New York businesses, ranging from the printing of reports and presentations to internal training materials so that you can meet your brand needs. Contact us to speak with a printing expert now.
Corporate Presentations
From an internal training guide to a critical sales pitch, presentations take many forms. Enjoy the convenience and reliability of ABG Print's professional printing capability and leave a long-lasting impression with your audience. Have custom covers, crazy deadlines, or need formatting help? Our expert staff can help with all of it.
Corporate Conferences
From shareholder meetings to corporate retreats, we print everything you need for your next corporate event; even the name badges. Have an upcoming corporate event? We work directly with clients and corporate event planners and agencies to handle your print collateral from large signage to strategy decks.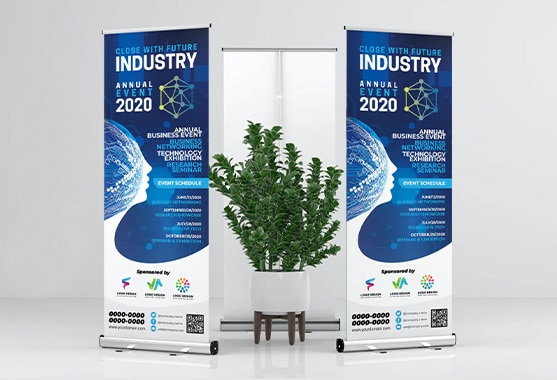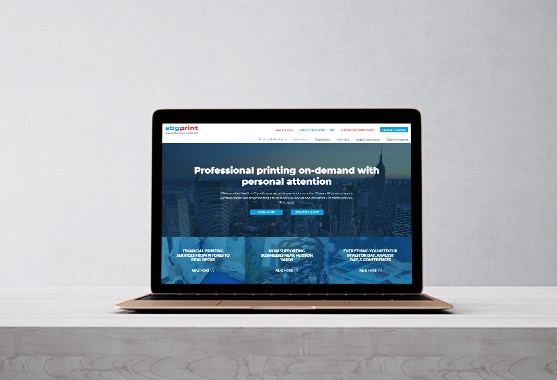 Branded Printing Portals
With more and more employers allowing flex time and remote employees, ABG Print can provide your company with a substitute for costly, inefficient and asset heavy internal printing operations. ABG Print's corporate branded business portals give your employees a customized website to order printed collateral. Maintain consistent branding, approved templates and consistent pricing with 30 day invoicing on a project or department basis.
Business Mailings
From regulatory and compliance mailing to variable printed direct mail that strategically coordinates with your digital omnichannel strategy, ABG Print can provide a tailored printed mail solution to meet your firm's needs.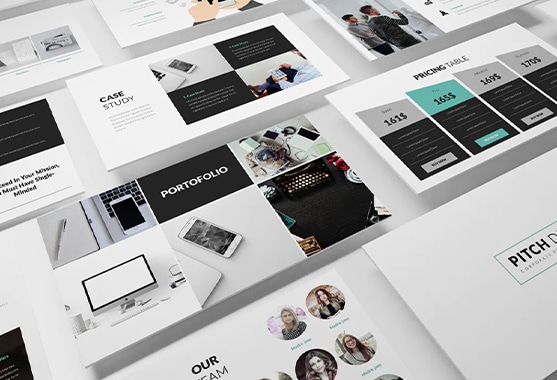 TRUSTED BY ORGANIZATIONS SMALL AND LARGE TO DELIVER BIG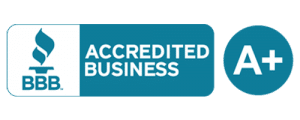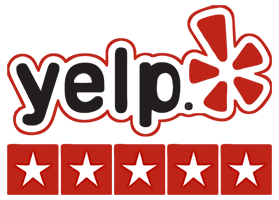 Your team works so swiftly, it amazes me. I am so glad to have you as a partner.
– The Economic Club of NY
Know a business or organization that needs a highly rated professional and convenient corporate printer? ABG Print has an awesome referral program where you can earn $250 per company referred. See more here.
Want free lunch for you and your project team? Leave your email for a chance to win. We bring lunch to a different client team each week!