Commercial and Residential Real Estate Printing Services
Whether it is Condo Sell Sheets or Commercial Real Estate Development Plans, ABG Print has experience printing the materials that New York real estate professionals need.
Real Estate Printing Services
Exposure is crucial in the NYC real estate industry. In order to generate high-quality leads and sell property faster, you need polished, professional materials such as sell sheets, brochures, presentations, pamphlets, and floor plans.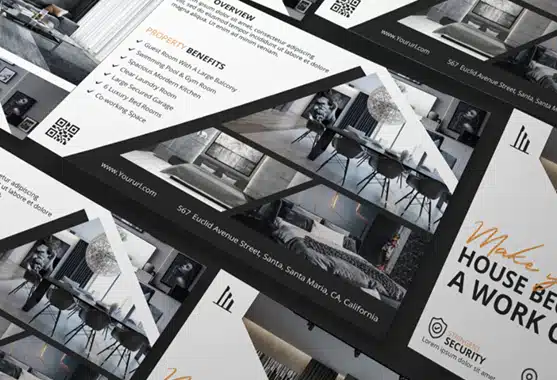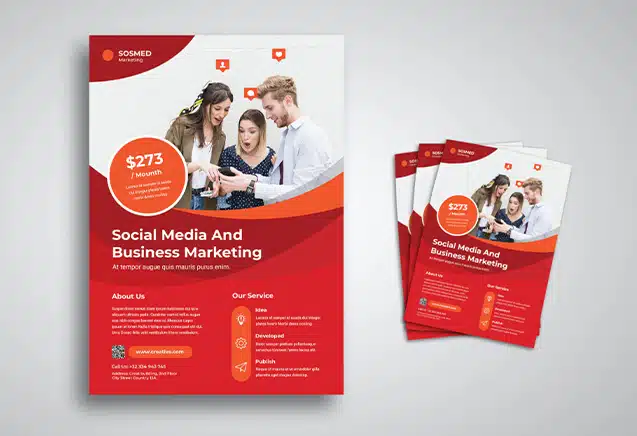 Sell Sheets
Sell sheets for yourself and the properties you are listing are an important tool in any realtor's arsenal. Brightly colored, glossy sell sheets featuring your business, experience, and credentials inspire trust and give you an edge. And no other printed media helps sell houses and apartments more than vibrant, detailed sell sheets listing the highlights of the properties in your portfolio.
ABG Print provides real estate brokers and agents with a wide selection of full-color, premium-quality sell sheets. We have the expertise and equipment necessary to supply you with exceptional sell sheets that are sure to impress. We are a detail oriented, family owned print shop with more than 25 years experience. We are located in New York City's Garment District and offer some of the fastest turnarounds in the area.
Brochures and Presentations
Attract marquee tenants to lease your properties with professional brochures and compelling presentations. Include high resolution, detailed floor plans and diagrams in your media to communicate the value of the property you're listing. Impress prospective tenants with dynamic brochures and presentations designed to convert interest into a done deal.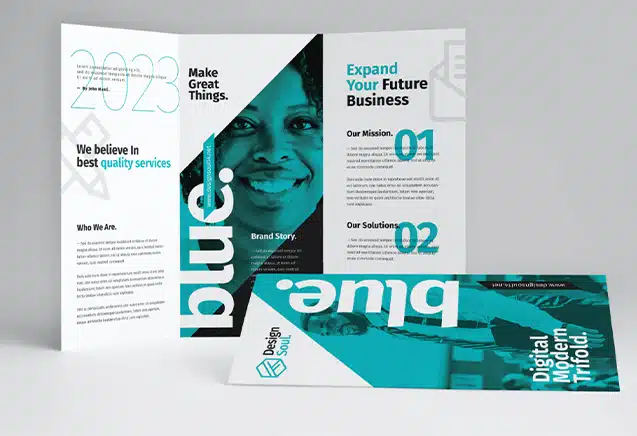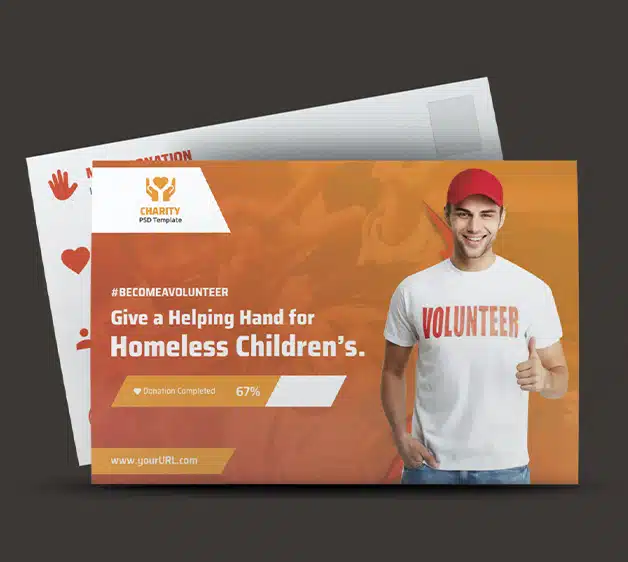 Advisory and Directional Signage
Real estate management companies can keep their multi-family home and commercial property tenants informed and up to date with the latest rules and policies on neatly printed placards and signs. Create signage that is easy to read and understand with bright colors, printed on heavy weight card stock and laminated to ensure durability.
Residential Real Estate Marketing
A vital part of any real estate marketing plan is vivid media that connects potential buyers with you and your mission. Sell sheets, brochures, and high-quality, convincing take home materials that reflect the exemplary services you offer are a crucial component of building your business.
ABG Print has worked with dozens of real estate brokers and agents in New York City to provide the printing solutions they need to grow. Whether it is variable data-optimized direct mailers, unforgettable brochures and pamphlets, or any other media you might need, ABG Print has you covered.
TRUSTED BY ORGANIZATIONS SMALL AND LARGE TO DELIVER BIG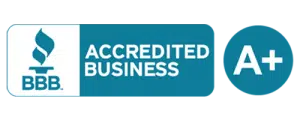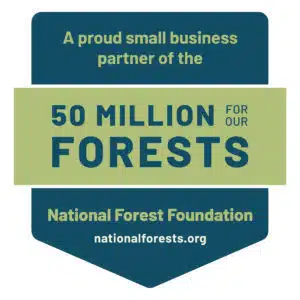 After countless wasted hours at FedEx Office, I finally found ABG to print and bind our linesheets. They have made my life so much easier. If you are in fashion, or any industry where print quality and color are important, then there is no one better than ABG.
– Melanie M., Financial District, NY
Interested in implementing practical tools to meet your printing needs?
Contact ABG Print on our partnership page to learn more about our vast array of digital printing solutions.