Conferences & Events Printing Services
From seasonal galas, trade shows, conferences, product launches, to quarterly board & shareholder meetings ABG Print is your trusted partner to make your event a success.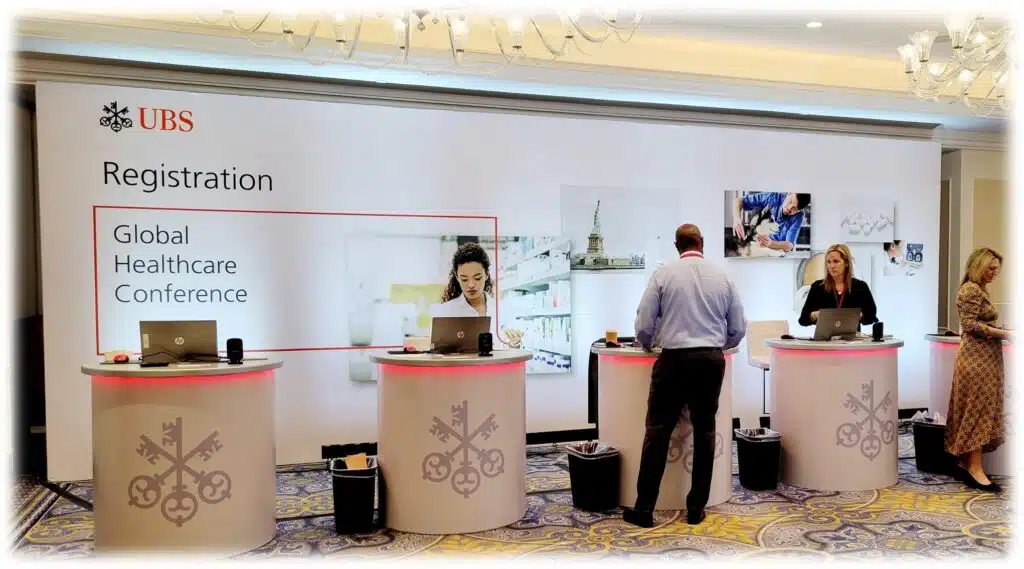 Wide Format and Installations
If you're looking to transform the interior of your business or workspace, wall graphics can be a fantastic way to make a statement. But when it comes to installation, it's important to choose a professional who has experience and expertise in wall graphic installation. We offer top-notch wall graphic installation services that are optimized to meet your needs. With our window cling installation, you can create a custom look for your storefront or office, while our vinyl lettering services can add a professional touch to your branding. And with our floor decal installation, you can transform your space with high-quality, durable decals that can withstand heavy foot traffic. So if you're ready to take your signage to the next level, contact us today to learn more about our installation services for window clings, floor decals, vinyl lettering, and more.
Directional Signage
Elevate your event experience with effective wayfinding print and directional signage. Our expertly crafted signs will seamlessly guide attendees throughout your event, ensuring smooth navigation and enhancing their overall satisfaction. From eye-catching foam core boards and floor graphics to attention-grabbing retractable banners, our printed materials provide clear directions and essential information. Make a lasting impression on your guests with our professional event signage solutions that help create a memorable and seamless event journey. Contact us today to discover how our wayfinding print services can enhance your upcoming event.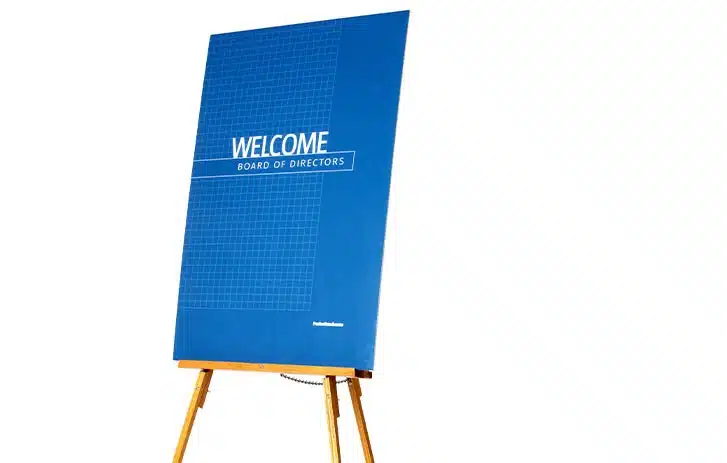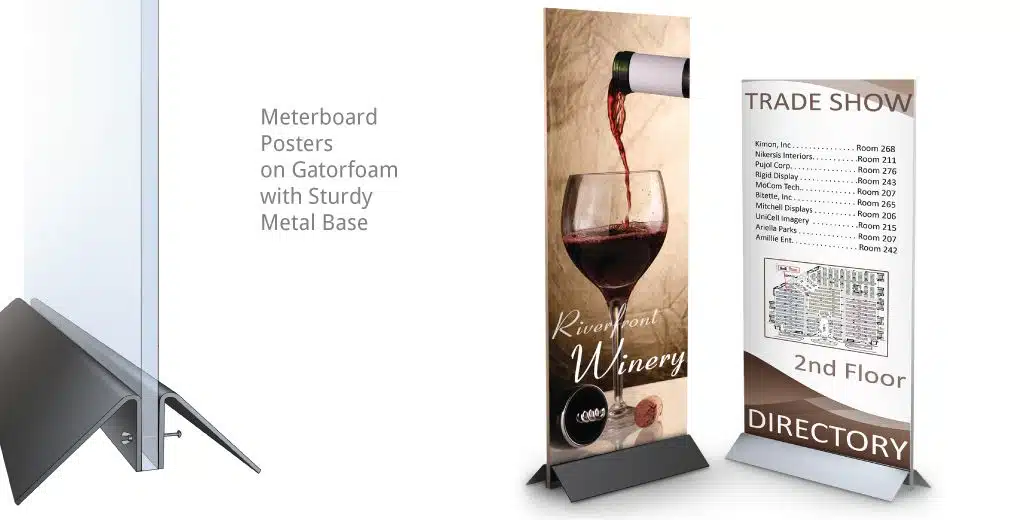 Tradeshow Displays
Enhance your brand visibility and captivate attendees with stunning step & repeat or pop-up banners, perfect for creating grand photo opportunities and showcasing your branding or corporate sponsors at tradeshows. Our range of sizes, including 8x8, 8x10, and 10x10, ensures maximum impact to catch your visitors' eyes.
If you're seeking to highlight key areas of your conference, our meter display boards are the ideal solution. These double-sided, free-standing boards are perfect for sectioning out special areas of the event, offering a versatile and eye-catching way to direct attention and engage attendees.
Make a memorable impression at tradeshows with our top-notch display solutions. Contact us today to explore our comprehensive range of tradeshow displays, including step & repeat banners, pop-up banners, and meter display boards designed to elevate your brand's presence.
Traditional Print
Now this is the easy part. What are the most common items you see at just about every annual shareholder meeting, conference or trade show? Table tent cards, event programs, name tags, business cards, promotional products, annual reports and informational brochures. Each item is crafted for a specific purpose, and you want to make sure these marketing materials leave with your guests to review at a later date. Let's try a unique size next time. Instead of the traditional 8.5x11 sizes, let's help you create a 6x6" booklet.
TRUSTED BY ORGANIZATIONS SMALL AND LARGE TO DELIVER BIG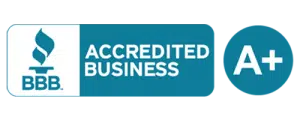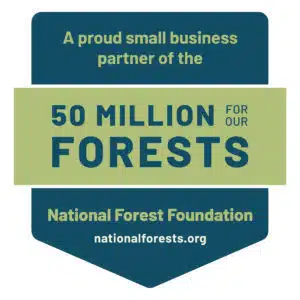 Working with ABG Print is a true pleasure. They have such a quick turnaround, usually responding to quote requests within minutes.
– Bari S., San Francisco, CA
Interested in employing practical tools to stand out in the hospitality industry?
Contact us on our partnership page for unbeatable hospitality printing services.