Conferences & Events Printing Services
From seasonal galas, trade shows, conferences, product launches, to quarterly board & shareholder meetings ABG Print is your trusted partner to make your event a success.
Directional Signage
Wayfinding print has taken the nation by storm with the pandemic. Whether you realized it or not you were following a predetermined path around your neighborhood grocer or favorite retail shop. These signs were here before and will be here to stay. Larger foam core boards on easels, floor graphics and entry retractable banners are key printed material to guide your convention in a well-crafted manner.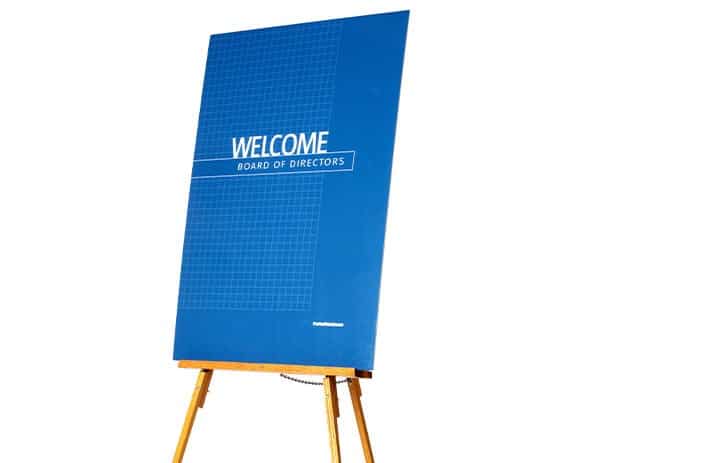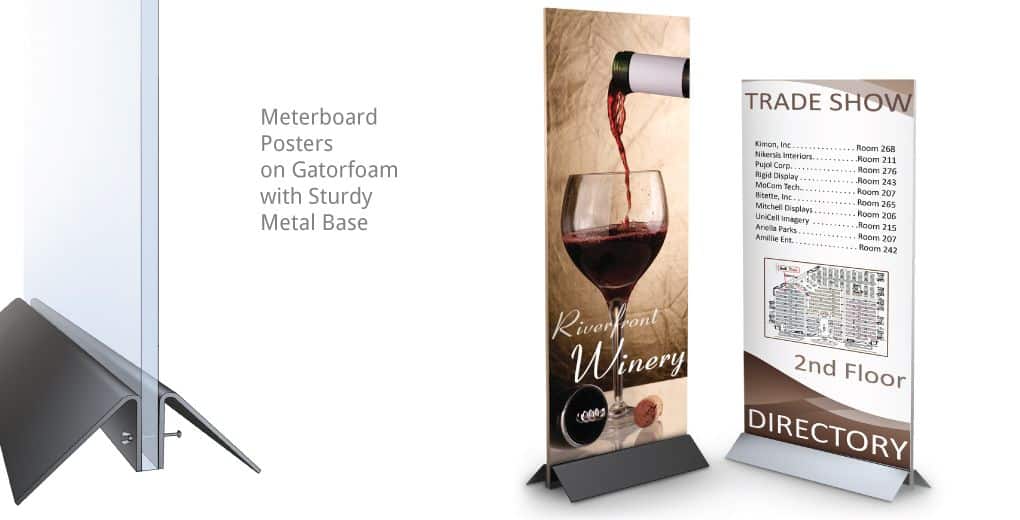 Tradeshow Displays
Looking for that grand photo opportunity to highlight your branding or corporate sponsors, a step & repeat or pop-up banner is the perfect and most popular approach. 8x8, 8x10, or 10x10 sizes will be sure to catch your visitor's eye. If you're looking to highlight certain key areas of your conference, look no more than a series of meter display boards. These double sided, free-standing boards are perfect for sectioning out special areas of the event.
Traditional Print
Now this is the easy part. What are the most common items you see at just about every annual shareholder meeting, conference or trade show? Table tent cards, event programs, name tags, business cards, promotional products, annual reports and informational brochures. Each item is crafted for a specific purpose, and you want to make sure these marketing materials leave with your guests to review at a later date. Let's try a unique size next time. Instead of the traditional 8.5x11 sizes, let's help you create a 6x6" booklet.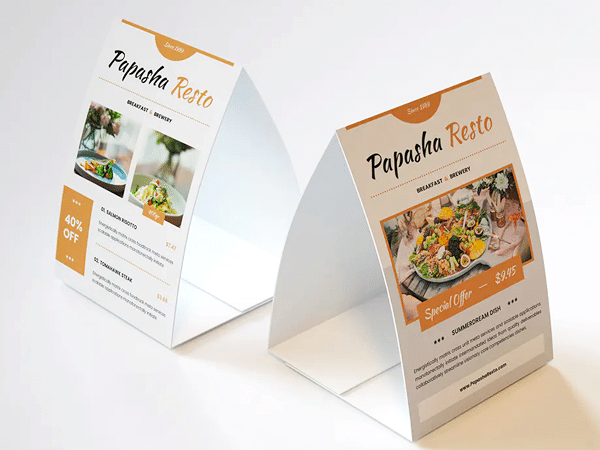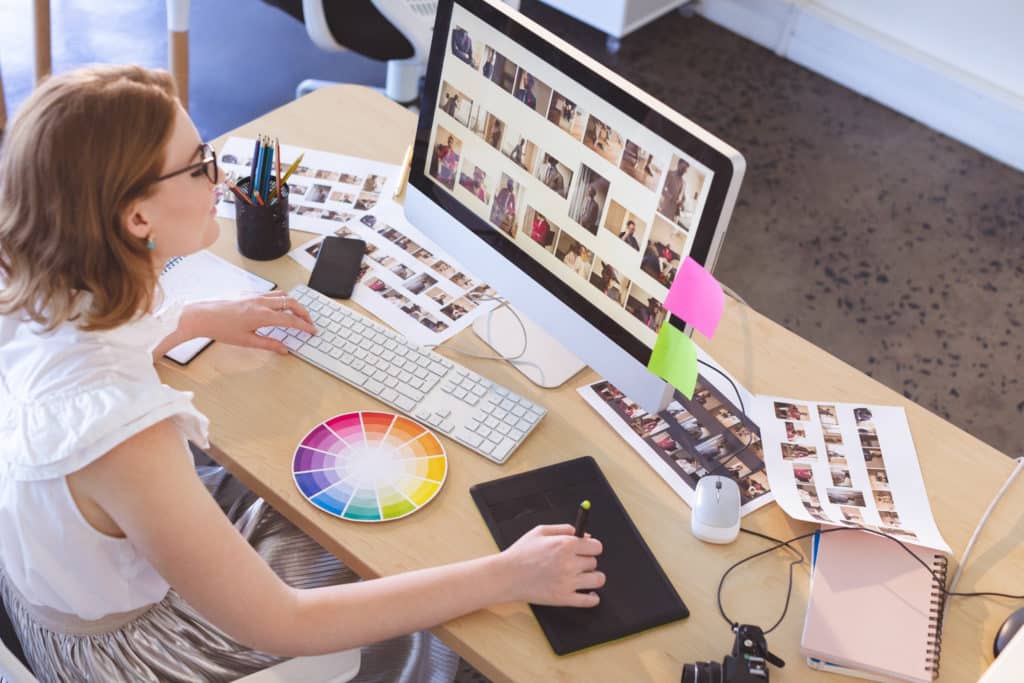 Graphic Design
Need graphic design help? No problem. Our creative team is happy to take your idea and make it a reality. We'll be on your side throughout the entire process. Schedule a consultation today to share your concept and get your project started.
TRUSTED BY ORGANIZATIONS SMALL AND LARGE TO DELIVER BIG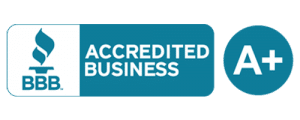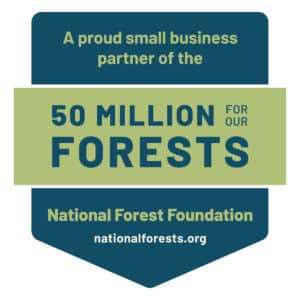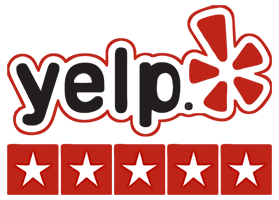 Working with ABG Print is a true pleasure. They have such a quick turnaround, usually responding to quote requests within minutes.
– Bari S., San Francisco, CA
Interested in employing practical tools to stand out in the hospitality industry?
Contact us on our partnership page for unbeatable hospitality printing services.