Creatives and Freelancers
Digital Printing
Whether it be to showcase your latest and best work, or to wow clients by going the extra mile, ABG Print has your NYC freelance printing needs covered.
Portfolios
Showcase and highlight your best work with a visually stunning portfolio printed with the highest quality inks and papers. A vibrant, brightly colored portfolio can set you and your freelancing career apart from the competition and communicates the utmost level of professionalism. Land that next contract by impressing your potential clients, not only with the quality of your work, but with the attention to detail you have paid to perfecting your final product.
At ABG Print we have over 25 years experience printing artwork and other images on a nearly limitless variety of materials. And we have the personnel and equipment to walk you through each step of the process and deliver vivid, polished printed products.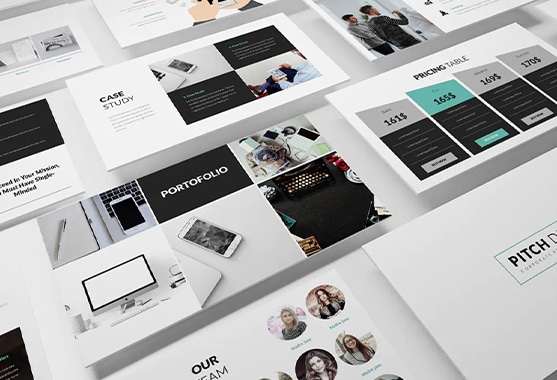 Presentations
Present your proposals and plans to clients on any media with ABG Print. We can make any presentation shine and know what to look for when printing and finishing important documents and materials. Whether you are seeking to attract business or finalize a project for a client you already work for, ABGPrint has the experience necessary to get your work printed perfectly the first time.
Orders Large and Small
No matter what media you need printed, or the size of the order, ABG Print has got you covered. Our digital print experts can handle the most complex, bulk order printing jobs, or the most basic, one time orders. And with our convenient location in New York City's Garment District, we can get the final printed copies to you the same day hassle-free.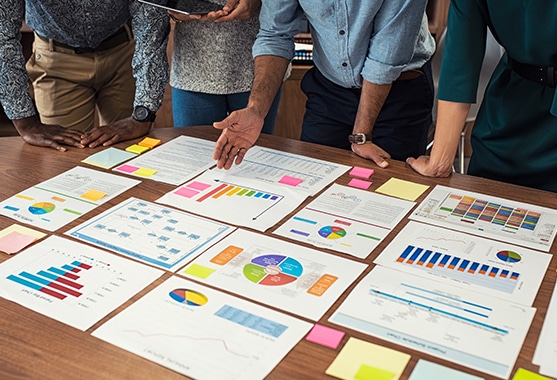 Professional Finishes
Dazzle potential and existing clients with professional finishing touches to your documents and media printed with ABG Print. We have a range of binding and finishing services that take your work to the next level. We can personalize your printed pages by embossing, debossing, or foil stamping them or choose from saddle stitch binding to hardcover binding to make your larger documents absolutely perfect.
TRUSTED BY ORGANIZATIONS SMALL AND LARGE TO DELIVER BIG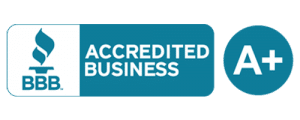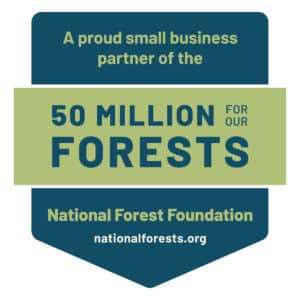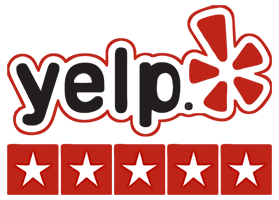 Absolutely recommend their services! I came in on a Friday morning for an urgent same day printing request, everything was done in 5 hours from walked into I picked up the products. Overall, amazing experience and would definitely come back to them for any other printing requests!
– Catheryne L., New York, NY
Interested in taking your freelancing career to the next level with ABG Print's freelancer digital printing solutions?
Contact us on our partnership page to learn more about how we can get to work for you.