Financial Services & Investment Banking Printing Services
From pitch books to brochures, and pamphlets, ABG Print is the consummate full service print provider for the New York financial services industry, providing high quality items, convenient and reliable service, and always ensuring our client's information is protected.
Investment Banking
Print and distribute pitch books, brochures, and financial information fact sheets for and to prospective clients, colleagues, and others. Vibrant, colorful text, charts, and images help you communicate your investment strategy and vision.
Conveniently located near the heart of the financial industry in New York City, ABG Print has partnered with numerous investment banking firms to rush print and deliver high-quality, professional materials that meet an ever-evolving list of financial printing needs.
Private Equity
ABG Print is your ally in the printing industry. We are a trustworthy, family owned and operated print shop and guarantee your investors' and portfolio companies' information is secure throughout the entire printing process. Inspire trust by printing your pitch books, annual reports, and other event/promotional material with ABG Print.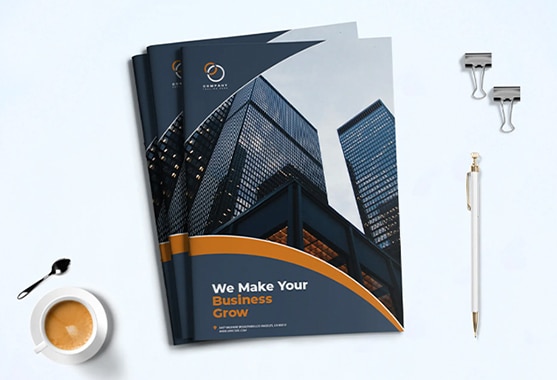 Commercial Banking
Create stunning, attractive prospectives, brochures, and pitch books for all your commercial banking needs. ABG Print has the experience and expertise to exceed the quality typically offered by in-house printing departments. If you need professional print jobs completed quickly and accurately, contact ABG Print and let us get to work for you.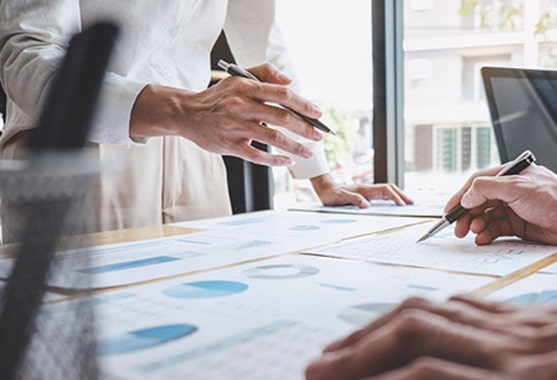 Wealth and Asset Management
Stay on top of and communicate your clients' latest financial strategy with clear, easy to read reports. ABG Print is your one stop print shop for creating and distributing vivid financial reports, pitch books, and brochures. And with variable data-optimized digital printing solutions, you can tailor your message to your audience.
Private Credit
Brightly colored pitch books, brochures, and other documents printed with a professional, glossy finish will wow your clients and elevate your business to the next level. Expand your offerings by turning to ABG Print for all your financial printing needs.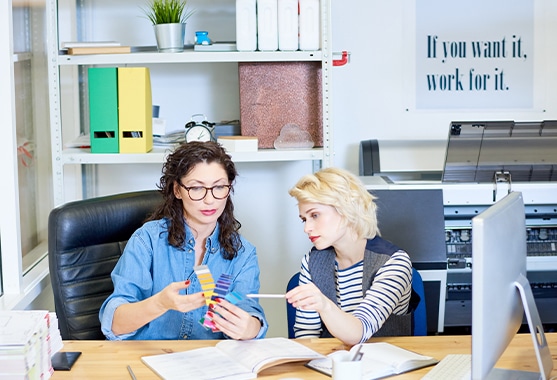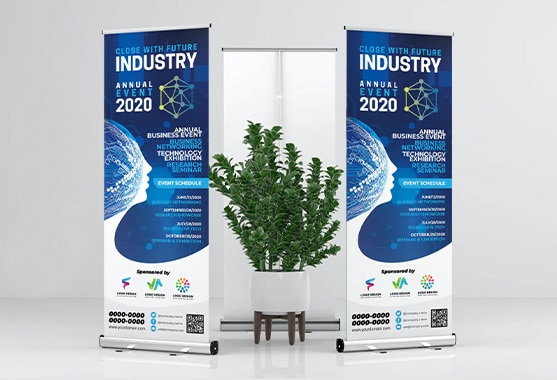 Venture Capital
Whether it be pitch books, financial statements, or SEC filings, ABG Print not only prints your materials for you, but offers a final document review and setup which ensures your text and images are properly formatted and error free.
TRUSTED BY ORGANIZATIONS SMALL AND LARGE TO DELIVER BIG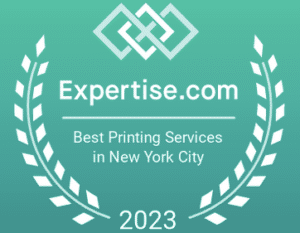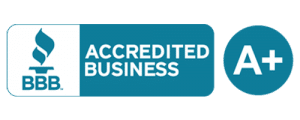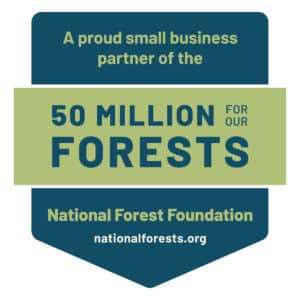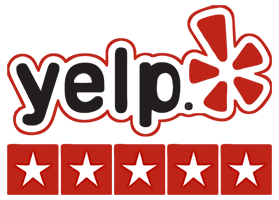 Not only did we receive the presentations ahead of schedule, but the print and binding quality is top-notch once again! Thank you so much again for turning around this project so quickly!
– Metlife, NY
Interested in in utilizing the sleek, streamlined printing solutions offered by ABGPrint for your financial services or wealth management firm?
Contact us on our partnership page for information on how we can serve you.