Government Design and
Printing Services
Update: ABG Print carries a GSA Contractor Schedule under Advanced Business Group, inc. Please email us at [email protected] from a .gov or .mil email address to request a copy. We are a GPO registered SPA Vendor that serves local state and federal government departments with many printing services and products.
Government Printing
The business world has long been taking advantage of ABG Print's services for decades to enjoy the incredible benefits of cost savings and productivity. Now the government agencies like GSA (General Service Administration) have realized the same benefits. GSA is one of the legislative branches of government that creates, distributes, retains, and manages essential functions of the federal agencies.
From off-set printing of catalogs and brochures to presentation booklets, government agencies need reliable printing services to manage requirements.
ABG Print is an NYC based company that provides printing services to state, local, and federal government agencies. We work with a team of trained printing specialists who understand the requirements of different projects accurately and print what the clients need. We believe in on-demand printing and do our best to maintain professional quality with our fast and impeccable services.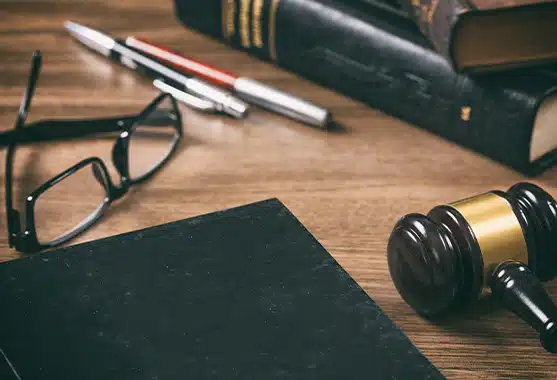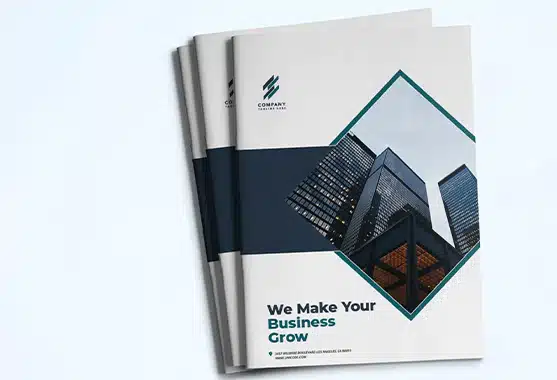 Catalog Services
Manage all your catalog printing of the sales and educational content with impeccable government printing services. Create vibrant and eye-catching catalogs for your clients and other independent agencies to show inventory, workplaces, and IT solutions.
Presentation Printing
Use POP displays for a visually stunning in-store experience that will draw in your customers. You can significantly create and change a space with brand imagery, window clings and posters to help build more revenue. ABG Print provides these tools to build your brand and bring in customers, so they won't want to leave.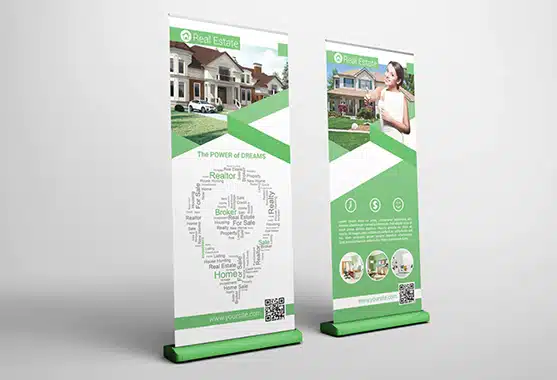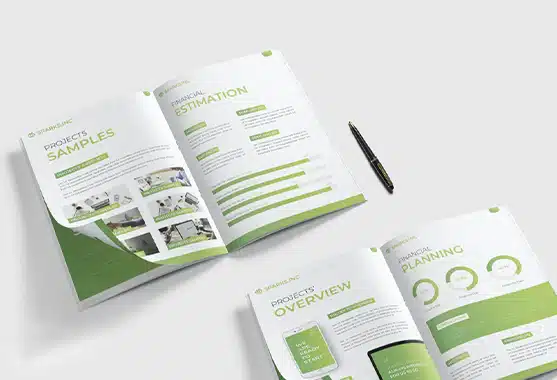 Report Printing Services
Create comprehensive reports with a wide variety of printing options. Make sure all the provided information is secure when you use printing options to create annual reports and custom solutions.
TRUSTED BY ORGANIZATIONS SMALL AND LARGE TO DELIVER BIG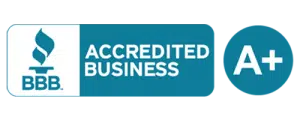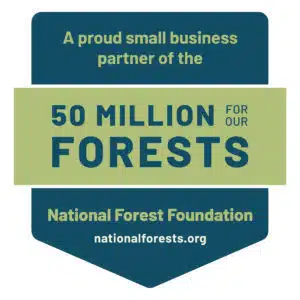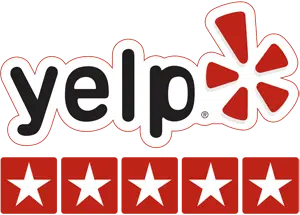 I wanted to share the best printing service in NY—we highly recommend them over Fedex for last-minute jobs. Twice in the past two weeks, they've really pulled through for us, even delivering presentations to my apartment late on Sunday night this week for a marketing trip. They are open (and responsive) 24/7, and extremely friendly too.
– ICR, NY
Interested in government printing service?
Contact us on our partnership page to explore your options.