Media & Communications
Digital Printing
Whether you need wide format advertisements, organizational documents to keep your team on the same page, or demographic information printed and presented flawlessly, ABG Print has got you covered.
Media and Communications Printing Services
New York City is a hub for the media and communications industry. Whether it be radio, TV, or publishing, a variety of printed products are crucial to keep NYC media companies running smoothly.
Vibrant, well laid out materials help both with in-house communication and in taking your message to the public. At ABG Print, we use only premium inks and papers and our printers and finishing processes ensure everything you order from us is perfect.
Additionally, our list of products and services is nearly endless and our experience working with countless companies and media organizations means we know exactly what you need. Whether you need brightly colored marketing materials, or three ring binders put together for staff trainings, we will get your order right and to your door quickly.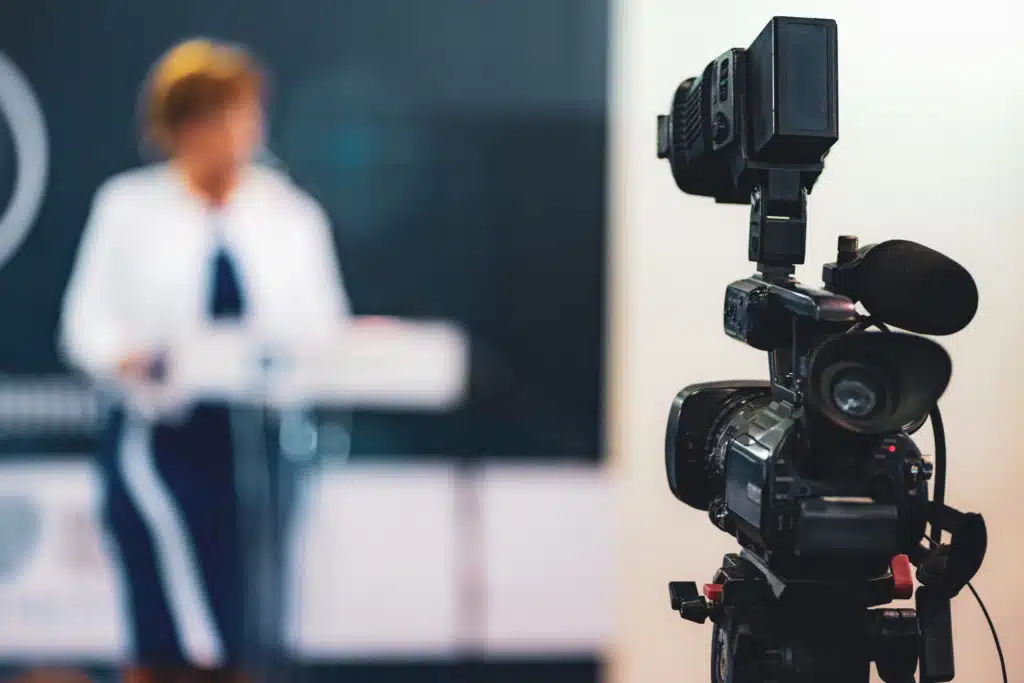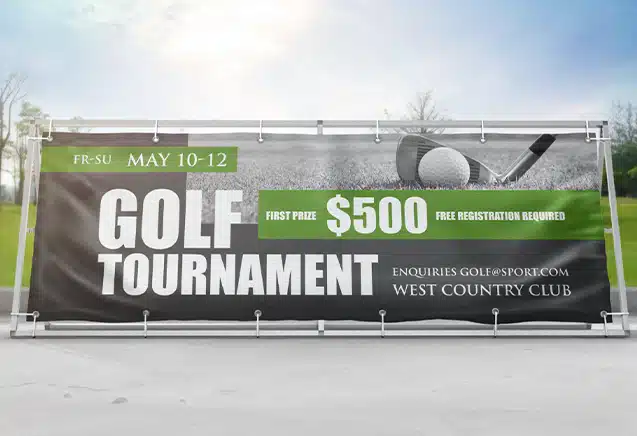 Wide Format Advertisements
New York City is a veritable haven for advertising. With thousands of buildings and public spaces, you can get your message in front of the eyes of your audience by choosing wide-format advertisements. Our wide format printers create stunning, oversized posters and ads without skimping on quality.
Nothing will attract viewers to your programs like real-life, large-scale ads scattered around the city. Trust your wide format advertising needs to the trustworthy team at ABG Print.
Production Organizational Documents
Present your pre-production and other organizational documents in a professional way by choosing ABG Print's exceptional digital printing services. From layout to collating and other finishing touches, your documents will be easy to follow and make sure your team is on the same page.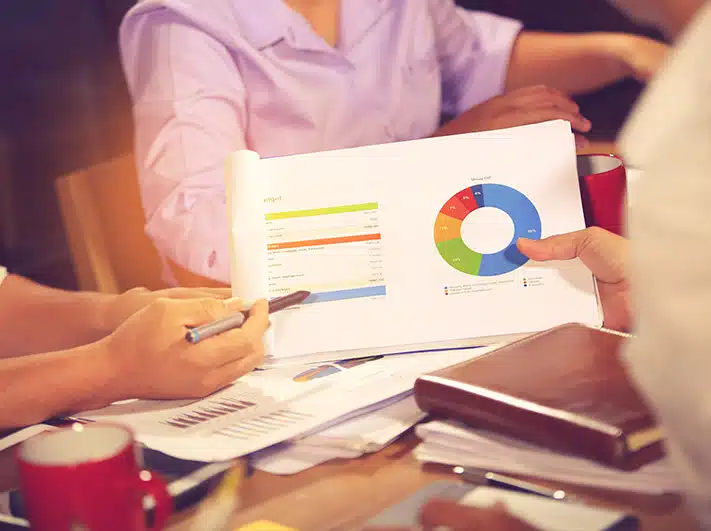 Demographic Information Reports
Relevant, award-winning programming is the result of handwork and keeping up with demographic trends. Stay up to date and highlight your demographic findings in sharp folders and reports printed with ABG Print. Whether it be the results of a focus group, or a demographic file to be delivered to advertisers, we will make sure the reports you print with us are immaculate.
TRUSTED BY ORGANIZATIONS SMALL AND LARGE TO DELIVER BIG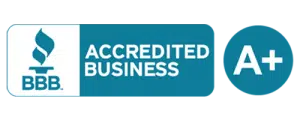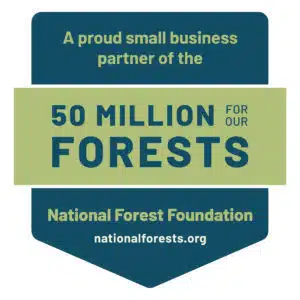 We've used ABG Print for all of our local printing needs for over 4 years now. They are always incredibly responsive and accommodating to our last minute requests. The team is so friendly and always deliver high quality product. We could not recommend them enough!
– Lauren B., Manhattan, NY
Want to learn more about how ABG Print can meet your media and communications printing needs?
Contact us for a full list of our media and communications printing products and services.