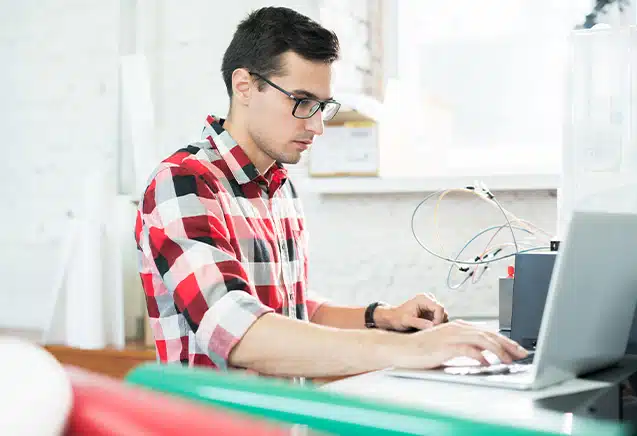 Why More?
Not sure exactly which printing solutions are right for your project? Talk to a printing professional about what options exist to turn your Digital files into polished, high-quality media.
From T-Shirts to pens and other promotional items, print shops have seen it all and know how to brand any material—plastics, fabrics, paper, and more. Trust your next project to those who know and understand printing inside and out.
Your Partner for Everything You Need And More...
At ABG Print our team of printing experts can guide you from project conceptualization all the way to a stunning finished product. Our customers' needs are constantly changing and we know how to adapt and evolve to meet those needs.
Between our extensive in-house capabilities and robust network of suppliers, ABG Print can exceed your expectations for any project. We will take your bright ideas and make them shine on paper.