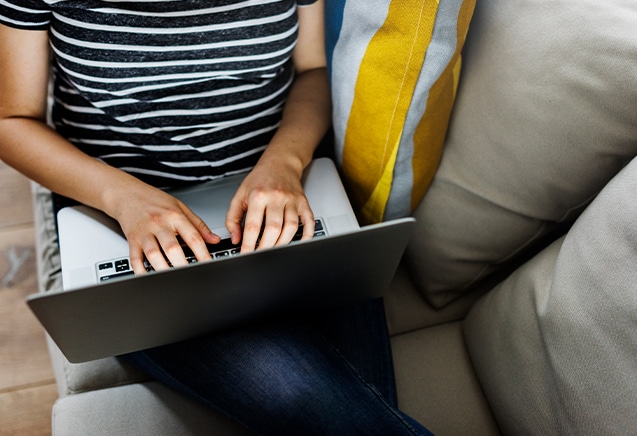 Why B2B Portals?
With an increase in flex time and remote work, maintaining an internal printing department has become untenable for many businesses. Owning and operating asset heavy machinery such as commercial grade printers, copiers, and more is a costly and inefficient way for companies to conduct business.
A better solution is customized, branded portals where you can order your printing and copying needs from professionals who are experts and leaders in the digital printing industry. This allows you and your business to only place orders when necessary without sacrificing quality or the ability to get your projects completed quickly.
Your Partner for B2B Portals
At ABG Print, one of our most innovative digital printing solutions is branded, corporate portals where you can accomplish all your printing and copying needs and get your printed collateral seamlessly and quickly. Our corporate portals offer consistent pricing and come with approved templates and 30-day invoicing.
Rather than maintaining a costly, in-house printing department with machinery prone to breakdown and delays, leave your printing needs to us. We can set up a portal for your business in no time and you can order your printed needs from anywhere you have an internet connection. Our portals are a convenient, hassle-free way for you to make sure you get high-quality final products with a quick turnaround—at a fraction of the cost of keeping your own printshop.