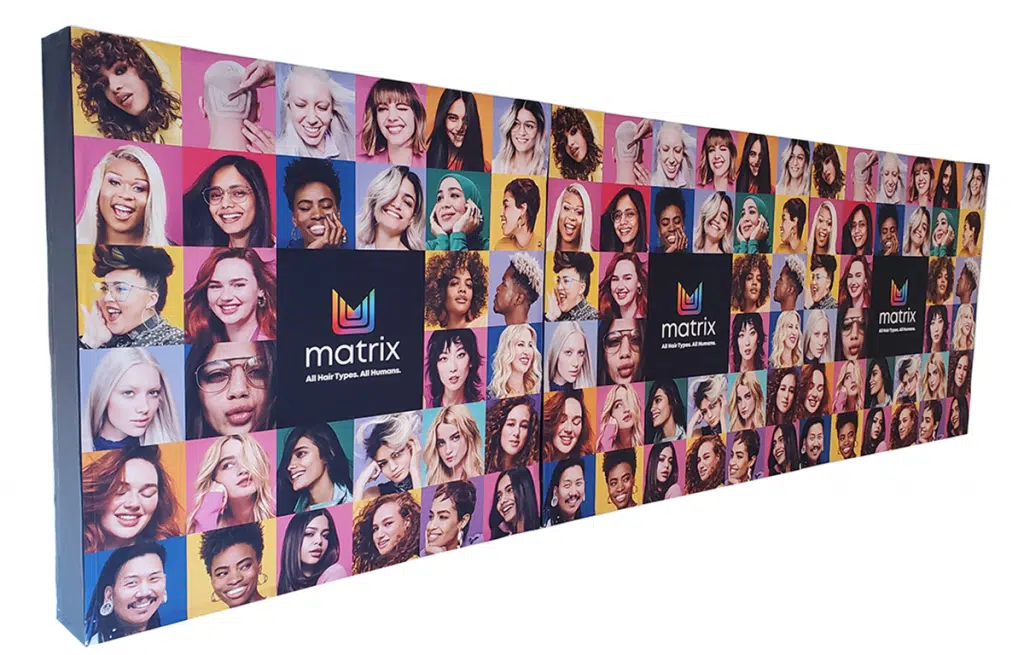 Why Custom Banners & Backdrops?
Banners & backdrops give you a large canvas to convey your message in an affordable way. Custom-designed banners & backdrops instantly catch the attention of the prospects or passersby in high-traffic and busy areas and events. From roll-up to 3D pop-up and vinyl banners, from flex banners to customized and reusable banners, ABG Print provides New York City businesses with high-quality and cost-effective banner printing services.
Your Partner for Custom Banner Printing in NYC
At ABG Print, we specialize in designing banners of all sizes and shapes according to your specific requirements. We use the finest quality material combined with advanced printing techniques to give life to your banner ideas. Also, we have the capacity to produce your banners in house, accommodate orders of any volume, and deliver the completed product to any location.