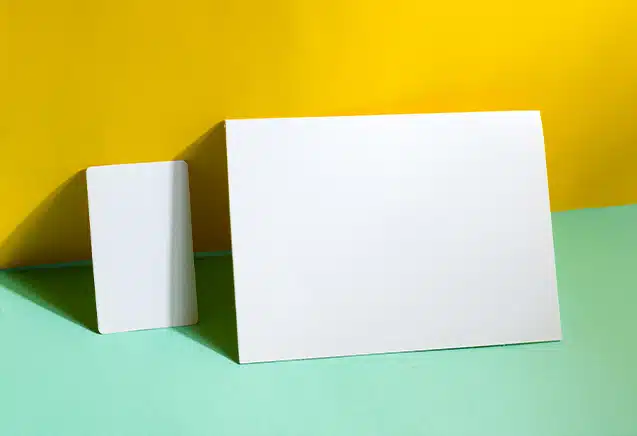 Why Creasing, Folding & Scoring?
After printing your documents, a clean, professional looking fold is the final step to make sure your final product is just as you envisioned. In order to replicate a uniform, perfect fold over a large quantity of copies, it is often necessary to crease or score each copy to guard against cracking or splitting.
Before the final fold, many types of paper benefit from being creased or scored. With scoring, the sheet of paper is weakened to avoid cracking or splitting later on. Creasing involves compressing heavier, stiffer sheets of paper along the line where they will eventually be folded. Both methods protect your finished product from cracks, splitting, and other imperfections.
Your Partner for Creasing, Folding & Scoring
At ABG Print we use a combination of the latest creasing and scoring machinery along with time tested methods to make sure your booklets, pamphlets, brochures, and other media are folded to perfection. We have scored, creased, and folded literally millions of copies of printed papers over our nearly 30 year history and know how to get the job done right.
We are open 24 hours a day Sunday-Friday and can walk your printing needs through the entire process, from the final digital setup, to scoring, creasing, and finally folding your media. We are a detail oriented print shop and can get you your polished, finished product with a quick turnaround.