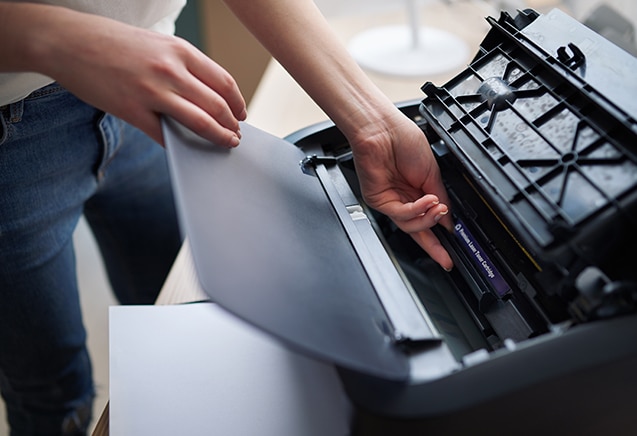 Why Digital Printing?
Digital printing is an efficient way for you to get your digitally-based text and images printed quickly onto any number of media—everything from presentations, direct mail to flyers. Digital printing is perfect for short run items and print jobs you want personalized and done quickly.
Digital printing is always improving and now makes up a significant share of all printed materials. Digital printing is an innovative solution that helps you get your text and images printed professionally and quickly.
Your Partner for Digital Printing
At ABG Print we have a dedicated team that works around the clock Sunday-Friday to meet your digital printing needs. We are a family owned business that has been serving the city of New York for nearly 30 years and offer some of the fastest turnarounds in the business.
Our printers are state of the art and represent the cutting edge in the ever evolving world of digital printing. Our experts are here to help and would be happy to assist you in getting your digital print project done quickly and professionally. We pride ourselves on doing the job right the first time and pay attention to every detail to make sure your printing needs and expectations are not only met but exceeded.