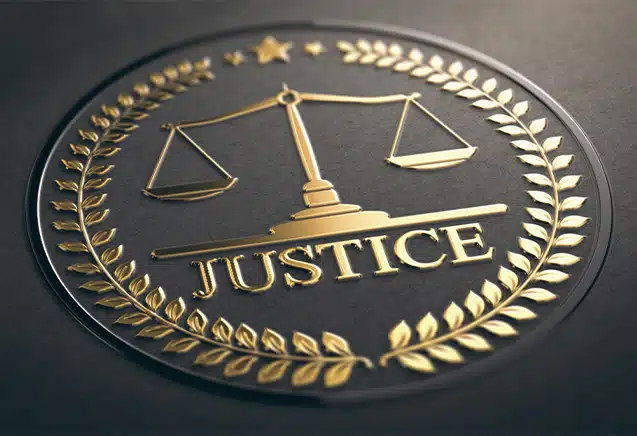 Why Embossing & Debossing?
Put the perfect finishing touch on a variety of documents by utilizing ABG Print's embossing services. With its unique raised effect, you can add a special, tactile feel to your next printed piece. Perfect for company logos, initials, and patterns, embossing your letters, reports, and other important documents sets your company apart from the competition.
If you're looking for debossing services, we offer that too. Debossing creates a depressed effect on your media and can either be left untouched or filled in with ink or foil stamping.
Your Partner for Embossing & Debossing
At ABG Print, we know that subtle distinction is the difference between a second meeting and a missed opportunity. We have nearly 30 years finishing high-quality printed products to perfection with effects like our embossing and debossing services.
Located in New York City's Garment District, we would be glad to put our vast experience to work for your. Open 24 hours Sunday-Friday, ABGPrint ensures you get high-quality emboss/deboss stamp services when you need them. Contact our printing, binding, and finishing experts today to discover how high-quality emboss/deboss stamp services can give your print materials an unparalleled, polished look.