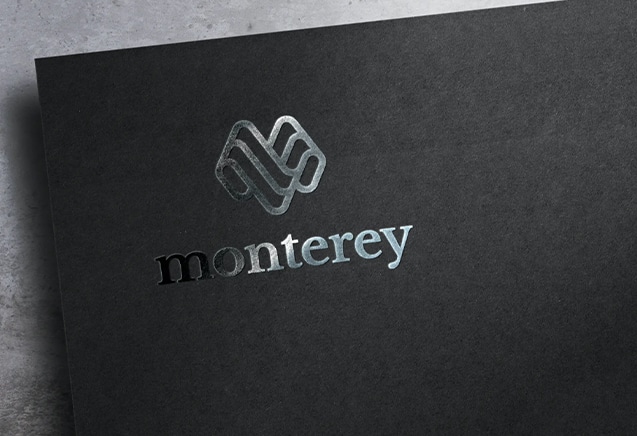 Why Foil Stamping?
Impress your clients and potential customers by taking advantage of ABG Print's foil stamping services. Also known as hot stamping, foil stamping can draw attention to any printed piece. Stand out from the competition by foil stamping your stationary, letters, invitations and more.
Combined with embossed or debossed finishing options, foil stamping adds an elegant finish and makes your logo or initials pop on a variety of media. Increase brand recognition and instantly add a personal touch to your letterheads, folders, envelopes.
Your Partner for Foil Stamping
At ABG Print, we have a full menu of finishing options that will give your media a professional, polished look. Regardless of what industry you're in, foil stamping communicates professionalism and attention to detail.
Located in New York City's Garment District, we have nearly 30 years experience putting the perfect finishing touches and a variety of media. From paper and plastic, to vinyl and fabric, we use only the finest materials and inks and stand by the quality of our work. Contact us today to learn more about how we can put our digital printing, binding, and finishing expertise to work for you.