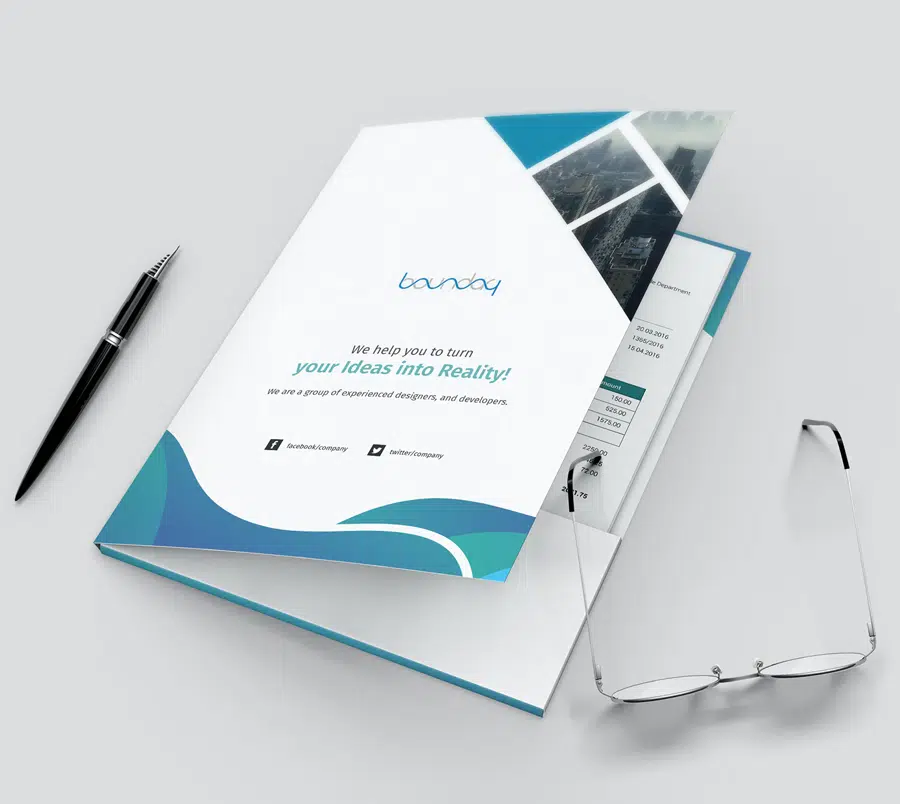 Why Folder Printing
Print stunning and sturdy corporate presentation folders to store and organize documents. Use colored images, company branding and text to make them more attractive and distribute them in important meetings. Add one of two pockets with or without business card slits. The professional design make them an ideal choice for demonstrating messages or highlighting your brand's message. Hold the documents neatly and safely in custom-sized, high-quality folders to make a lasting impression. Impress your attendees with fully customized, brilliantly designed folders.
Your Partner for Custom Folder Printing in NYC
At ABG Print, we have the right set of skills and expertise in printing folders using premium quality materials. We have a wealth of experience in crafting and printing custom folders. Simply contact us and brief us on the design you'd prefer to get the job done.