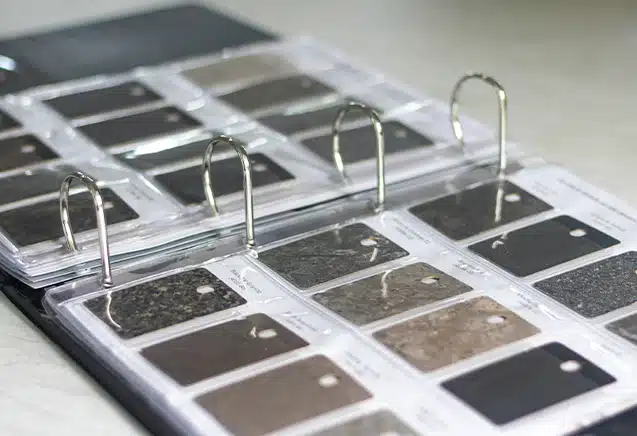 Why Laminating?
Create durable, virtually indestructible information placards, menus, price lists, and more by having your finished product laminated with a glossy or matte plastic covering. The laminating process is quick and easy and can save money in the long run by not having to repeatedly print the same documents over and over again.
In the lamination process, a thin plastic film is applied to printed materials to guard against ripping, smearing, and other normal wear and tear. Extend the life of your media and make it reusable by giving it a high-quality, laminated finish.
Your Partner for Laminating
At ABG Print we have the tools, machines, and experience to laminate your frequently used instructions, tags, signs, and other media. We are located in the Garment District right in New York City and offer our professional printing and laminating services with a fast turnaround.
We have worked with hundreds and even thousands of the leading businesses in the metropolitan area and would love to use our tools and expertise to meet and surpass your printing and laminating needs and expectations.