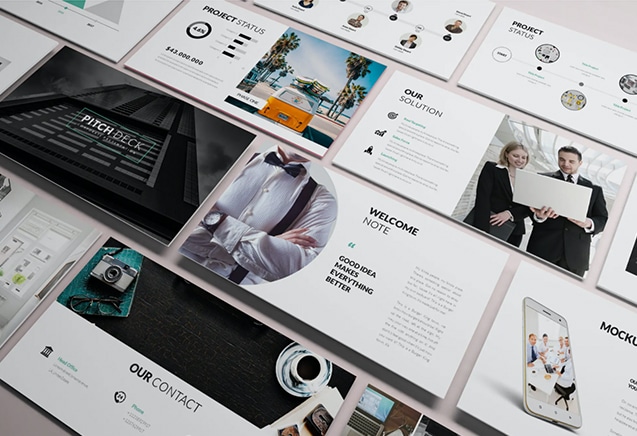 Why Pitch Book Printing?
Wow potential clients with pitch books highlighting your products and services, printed on high-quality paper and polished with a professional, glossy finish. Pitch books allow your sales team to confidently communicate your company's best offerings in a way that leads to increased conversion rates.
Your Partner for Pitch Book Printing in NYC
ABG Print's 24-hour, Sunday-Friday print facility makes printing your pitch books easier than ever before. With nearly 30 years of experience printing for the investment banking industry, ABG Print has mastered the art of printing stunning, brightly colored pitch books on tight deadlines.
With our pitch book digital printing services, you can directly email your files for print, bind, finish, and delivery in as few as 4 hours anywhere in New York City, any time of the day.