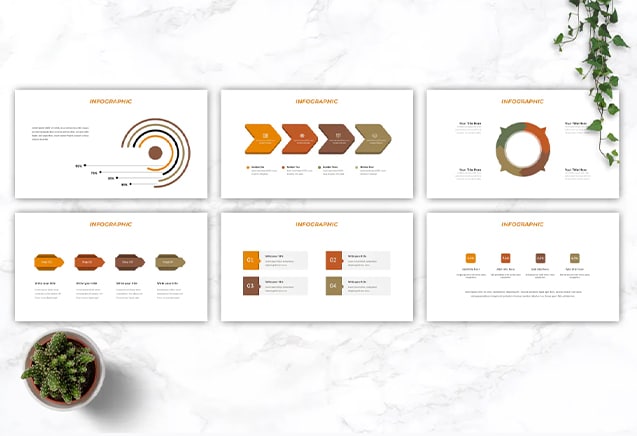 Why Presentation Clean Up?
You've worked hard putting together your presentation, now it's time to give it a once over. Presentation clean up is a common service that ensures basic, consistent formatting principles are followed and applied to your PowerPoint, Keynote, and Google Slides presentations.
A standard clean up service usually includes alignment, consistency, and spacing checks to make sure your presentation is perfectly polished. Presentation clean up services also make sure your work adheres to all applicable templates and can even reduce the size of the file to make sharing even easier.
Your Partner for Presentation Clean Up
At ABG Print, our presentation clean up specialists have years of experience formatting PowerPoint, Keynote, and other presentation types to ensure consistency and professionalism throughout. Because we are open 24 hours a day Sunday-Friday, our presentation clean up services are offered any time of day and can relieve you of the stress of making sure your finished work is spotless.
We are located in the Garment District of New York City and have almost 30 years of experience helping to make sure our customers' work is perfectly formatted and error free. Let us clean up your presentation today.