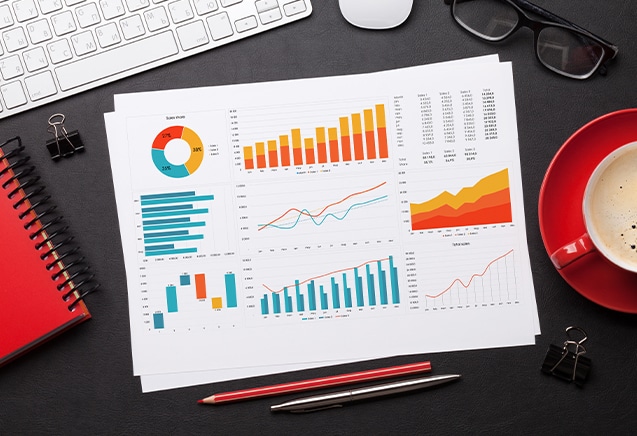 Why Report Printing?
Format and print your reports with ABG Print. Whether you need to produce and distribute an annual sales report or your company's quarterly financials, ABG Print has the equipment and expertise to print professional, polished reports of any kind. And with our file layout and setup services you can rest assured your document will be consistently formatted throughout.
Your Partner for Report Printing in NYC
ABG Print will collate and bind your reports with a total commitment to the safety and security of your sensitive data. Available 24 hours a day, Sunday-Friday, ABG Print works quickly and ensures you'll always get the reports you need without long wait times.
Contact our friendly and knowledgeable Client Service agents today to get a quote on your custom report printing project.