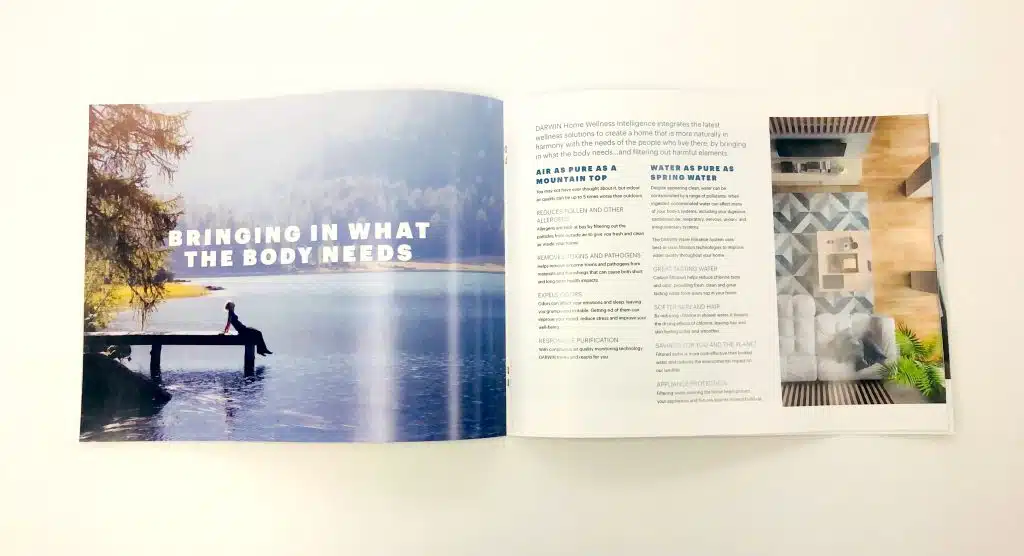 Why Saddle Stitch Binding?
Saddle stitch binding is one of the most popular binding methods for pamphlets, programs, bulletins and more because it is an inexpensive, efficient way to give your finished product a professional, highly readable look. Every page is perfectly cut, collated, and stapled to create stunning booklets, reports, and a host of other media.
To make sure your files and documents are ready for saddle stitch binding, review your electronic files to ensure the page count is divisible by four. Also, to protect against anything being cut off or lost in the fold, move all text and images away from the middle of the document.
A variety of finishing options are available, and saddle stitch binding works with virtually any weight of paper.
Your Partner for Saddle Stitch Binding
At ABG Print we are equipped to meet all your saddle stitch binding needs. Conveniently located in New York City's Garment District, we are open 24 hours a day Sunday-Friday and provide a quick turnaround on our saddle stitch binding services.
We have experience with saddle stitch binding a variety of media including catalogues, magazines, brochures, booklets and more and can turn your short to medium length documents into polished final products. At ABG Print we provide the premier and most cost-effective saddle stitch binding solutions in New York City.