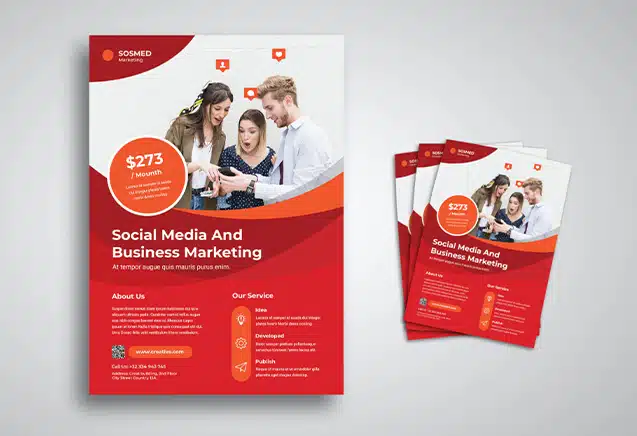 Why Sell Sheet Printing?
Cultivate client interest in your products and services with perfectly formatted, vibrant sell sheets. A high-quality sell sheet communicates professionalism and sets the best apart from the rest.
ABG Print's custom sell sheets include brightly colored, rich images, attractive text, essential contact information, and anything else you want your potential customers and clients to see.
Your Partner for Sell Sheet Printing in NYC
With nearly 30 years experience in the digital printing industry, ABG Print has the expertise to meet and exceed all your sell sheet printing needs and expectations. We use only the finest inks and papers and our commitment to customer satisfaction ensures peace of mind throughout the printing process.
Contact ABG Print with the details of your sell sheet printing needs and we'll print your project with the level of professionalism quality you demand, anywhere in Manhattan 24 hours a day, Sunday-Friday.