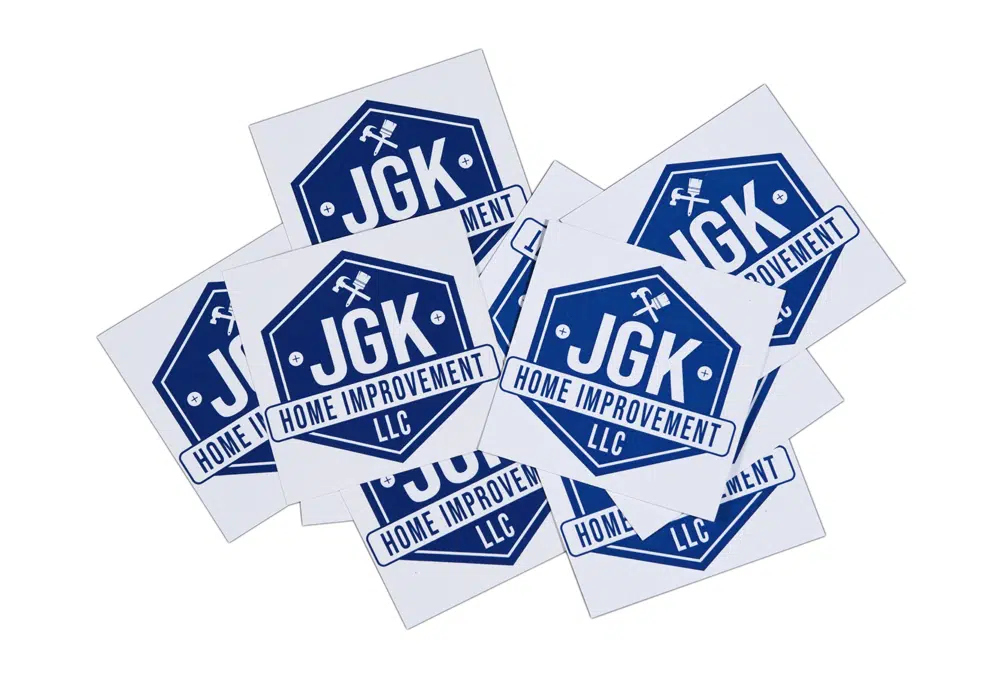 Why Stickers?
As every marketing executive knows, branding is the key to reaching new audiences and growing as a company. Stickers can be an integral, yet often overlooked, piece of a complete branding package. Whether for swag or for sticking on the back window of a car, stickers work well because they get your logo and other branded images permanently placed on unique surfaces.
Stickers are also a fun and friendly way to get your brand out there. Appealing to adults and children alike, a well-made, vibrant sticker communicates the professionalism and power of your brand.
ABGPrint - Your Partner for Printed Stickers in NYC
At ABGPrint we have the tools and the experience to print your beautifully designed stickers. Whether you want large 11x17 stickers or kiss cut stickers for easier pealing and adhesion, we have got you covered. Our digital print experts have printed bright, stunning stickers for some of the most popular brands in New York City and beyond.
We are committed to customer satisfaction and are here to serve you. We are open 24 hours a day Sunday-Friday and can handle both planned and emergency printing needs. Call, email, or stop on in today to learn more about stickers and any other of our digital print offerings.